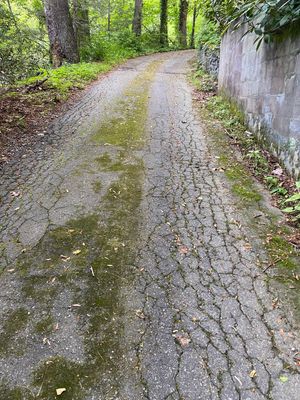 About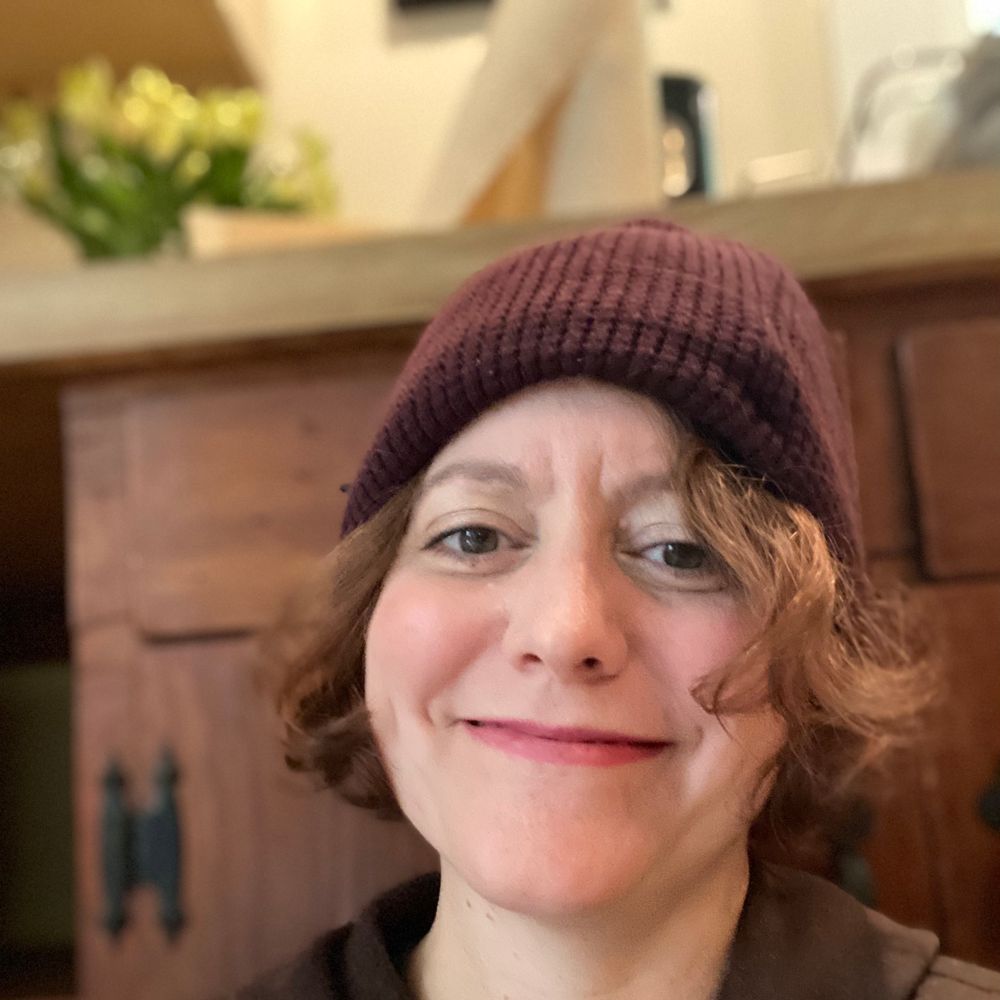 Angie Heimann writes earthy Americana folk songs, belting stirring sagas of damsels  in their bliss and distress in a clarion vibrato. The San Francisco Free Folk Festival called her songs  "stripped down, sexy little jewel boxes stuffed with ancient mountain magic." With her 2020 release "Edge of East," Heimann ushers in the most recent era of her ever-evolving sound—the well-worn patina of Americana present in the last decade of songs with her band The Blushin' Roulettes, with the added polish of a more modern layered musical approach.
For decades Angie Heimann has graced the underground of American folk- -touring colleges and folk clubs in her twenties, spending her thirties in the insular Americana scene of the Mendocino coast, and relocating to the mountains of western North Carolina, where she currently plays with the Appalucians and with the Blushin' Roulettes.  
Heimann's latest solo album "Edge of East" tells the story of wildness and domestication, of deepening the well within while while rooting into family life. The album, recorded at Farmstead Studios features Heimann on guitar and engineer/co-producer Cas Sochacki on dobro and bass, with guitar/vocals of Jay Brown and Aditi Sethi interspersed with light touches of piano, banjo, and dreamlike stacked harmonies of Heimann's own voice.
Angie has won songwriting awards in KZFR/Sierra Nevada's Celebration of the Song, Woody Guthrie Songwriting Contest, Artists for Literacy SIBL Songwriting Contest, and South Florida Folk Festival.